Thread replies: 13
Thread images: 4
Anonymous
2016-05-13 22:31:28 Post No. 684146293
[Report]
Image search:
[Google]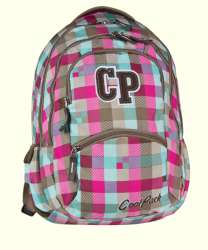 715 KB, 592x709
Anonymous
2016-05-13 22:31:28
Post No. 684146293 [Report]
I WILL OPEN THIS BAG WHEN QUADS.
For quads to be accepted, they need to have decided whether they want a boy or a girl.


In 3 previous threads throughout the days, they all hit the limit and nobody got quads. Let the rolling begin!